Dubai Mainland Company Setup Services
Start Your Journey with Mainland Company Formation in Dubai
Understanding Dubai Mainland Company Formation
Wondering what a Dubai mainland company setup is and why it's so vital to establish one? Essentially, a mainland company is a business authorized by the Department of Economic Development (DED) within the specific Emirate of the United Arab Emirates. Let's delve into the advantages of registering a business in the UAE mainland and provide an easy-to-follow roadmap for setting up a business in Dubai's mainland! We promise to keep things simple and clear.
Advantages of Setting Up a Business in Dubai Mainland
Unlimited Market Access : 
Unlike Free Zones, forming a mainland company in Dubai gives businesses unrestricted access to the wider UAE and GCC markets, allowing them to trade directly with no limitations.
No Minimum Capital Requirement : 
The Dubai Mainland Company formation process doesn't mandate a minimum capital requirement, making it easier for startups and SMEs to set up their venture without heavy initial investments.
World-class Infrastructure : 
Dubai boasts an advanced infrastructure, ranging from superior transport systems, cutting-edge telecommunication networks to high-tech commercial spaces, ensuring your business operates smoothly and efficiently.
No Restriction on Business Activities : 
Dubai Mainland permits a wide array of business activities, from trade and retail to services and industrial operations. This flexibility allows businesses to diversify and expand their scope seamlessly.
Navigating the process of Mainland Company Formation in Dubai
1. Identifying Business Activity : 
Understanding the nature and scope of your business is the initial step. This allows you to choose the correct legal form and business activity according to Dubai Department of Economic Development (DED) classifications. Choosing correct business actvities is the most crucial step in the Mainland Company Setup Process in Dubai.
2. Selecting the Legal Structure : 
Choose a legal structure suitable for your business from options such as Sole Establishment, Civil Company, or Limited Liability Company (LLC). Your choice will impact your business operation and growth.
3. Trade Name Reservation : 
A unique and relevant trade name that aligns with the nature of your business needs to be reserved. It should comply with the DED's naming regulations. The Arabic trade name reservation fee charged by DED is AED 620.
4. Obtaining Initial Approval : 
Once you have reserved the trade name, an initial approval certificate from the DED is required. This signifies the government's consent for your business setup. The standard cost of Initial Approval charged by DED is AED 120.
5. Preparation of Memorandum of Association (MOA) : 
An MOA must be drafted between the partners and local sponsor, outlining the responsibilities, profit-sharing ratio, and other crucial details.
6. Final Submission : 
All documents must be submitted to the DED along with the prescribed fees to obtain the final license for your mainland company.
Finding the Right Local Sponsor for Your Mainland Company
One of the prerequisites for mainland company formation in Dubai is partnering with a UAE national, known as a 'local sponsor'. This individual or corporate entity will own 51% of the company shares, while the foreign investor holds the remaining 49%.
Selecting the right local sponsor is a critical step in your business setup journey. Factors like credibility, financial stability, and reputation play a pivotal role in this selection.
This requirement is however changed and most of the types of Mainland Companies in Dubai does not mandates the requirement of a Local Sponsor.
Conclusion : Let the Dubai Mainland Be Your Gateway to Success
Starting a business in Dubai Mainland is a worthwhile decision, given its numerous advantages. Its strategic geographical position, friendly business environment, and robust economy make it a haven for businesses.
Whether you're a startup dreaming big or an established entity looking to expand, Dubai Mainland company formation could be the key to unlocking your business potential. However, understanding the process, meeting the requirements, and complying with the regulations are crucial for a successful setup.
To navigate these challenges and ensure a smooth transition, it's wise to engage a reputable business setup consultant. These experts, with their thorough understanding of local regulations, can assist you in making informed decisions, helping you navigate the process with ease.
Choosing a Business Setup Consultant
A good consultant can be a game-changer for your business setup in Dubai Mainland. They can guide you through the complexities of legal structures, document preparation, licensing, and more.
Expertise & Experience
Transparency
Customised Solutions
Post Setup Support
Expertise & Experience
Choose a consultant with comprehensive knowledge of the Dubai Mainland business setup process. Their experience in the sector will ensure your application complies with all regulatory requirements.
Transparency
Customised Solutions
Post Setup Support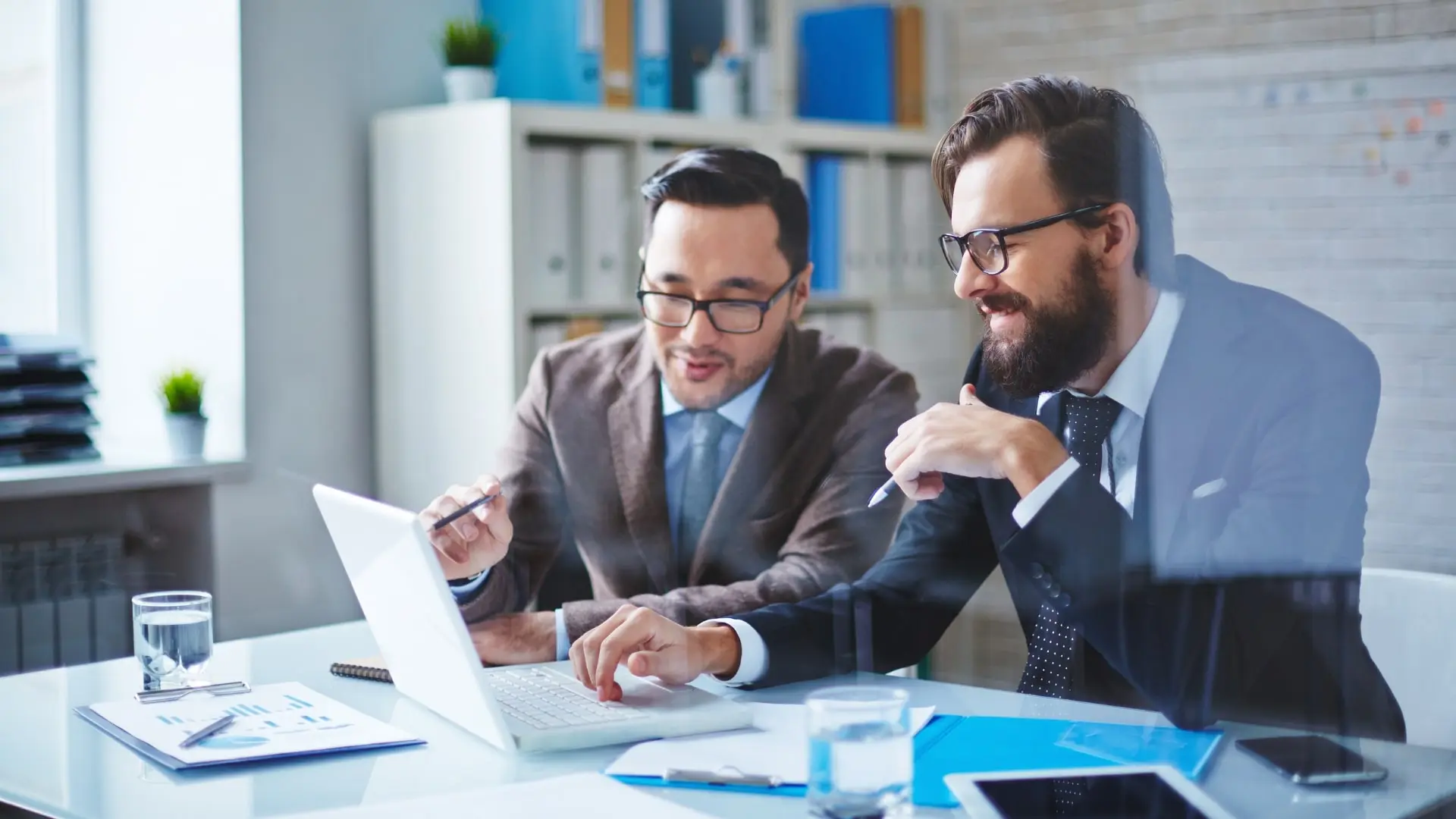 Final Thoughts: Making Dubai Mainland Your Business Home
With its strategic position, diverse economy, and robust infrastructure, Dubai Mainland offers an excellent platform for your business. The benefits are immense, but so are the legal requirements and procedures.
Remember that getting the right advice from the beginning can make all the difference in your business setup journey. A reputable business setup consultant can not only help you establish your mainland company but also provide valuable insights and support to help your business grow and succeed.
From identifying your business activity and selecting the right legal structure, to finding the right local sponsor and nurturing your business post-setup, every step of your journey can be made easier with professional advice.
Embrace the opportunity, let Dubai Mainland be the launching pad for your business success. No matter how big or small your business idea, this dynamic business environment is ready to welcome you.
Contact Today To Embark Your Mainland Business Setup Journey in Dubai
Get a call back from a Trained Business Setup Consultant Now