Protax POS is a highly capable VAT ready best POS software from Protax Softnet, a renowned provider of retail solutions in the MENA region. The cloud-based retail management software includes all of the key features to manage and operate single and multi-location stores.
Whether it is a Supermarket, Multi brand outlet, Lifestyle stores, Hyper market, Fast food shop or Boutique; Protax POS is the ultimate solution for any retail business, ensuring minimum operational expenses and maximum profitability.
Request a call back now !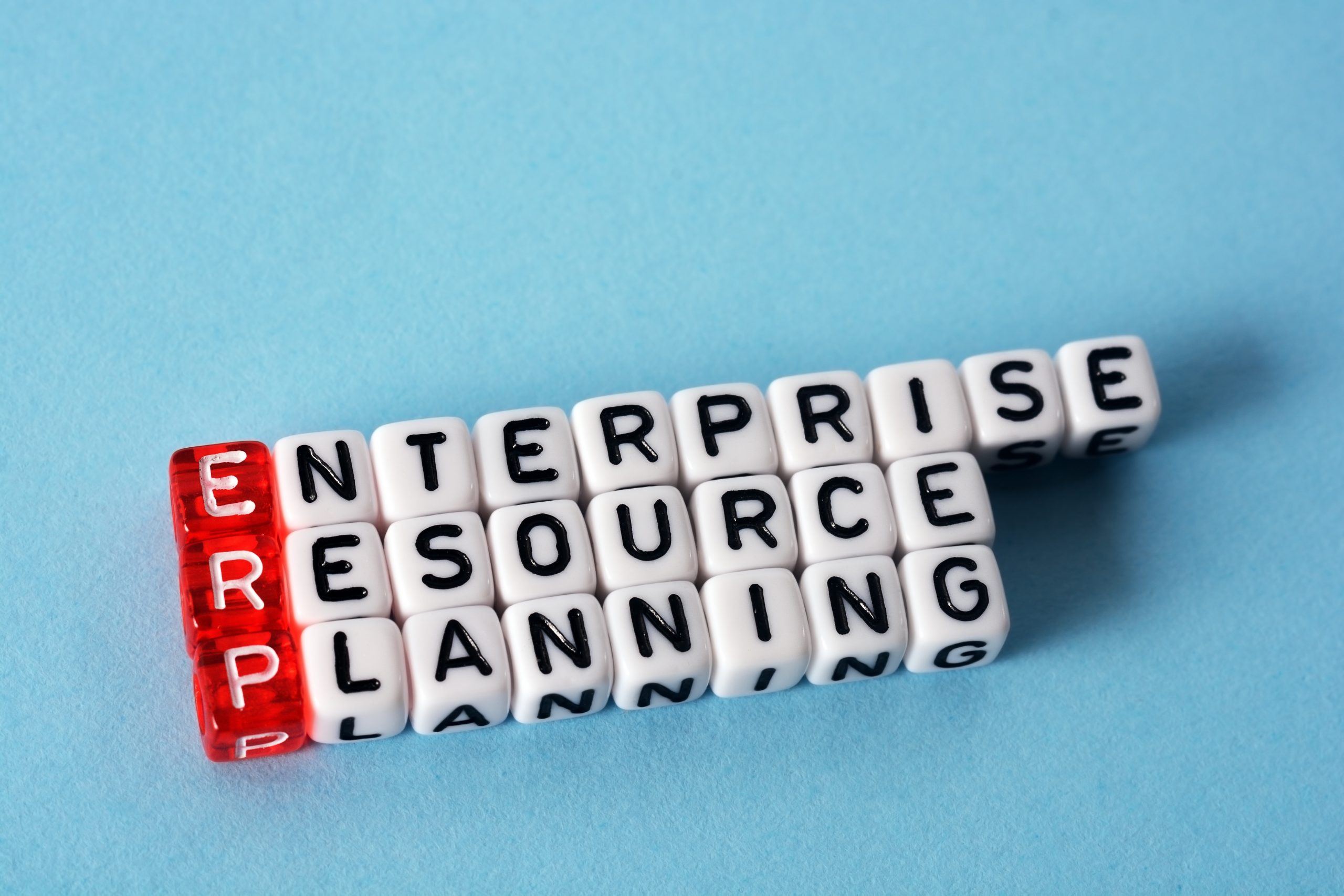 Retail establishments often face multiple challenges in store optimization and integration due to the lack of efficient solutions that are scalable, easy to use and quick to deploy. Using different software for various divisions usually results in decreased productivity and increased expenses.
As a one-stop and scalable retail software, Protax POS helps retailers in managing inventory, purchases, accounting and other aspects of the business. It significantly reduces costly and time-consuming chores which often tend to weigh down operations.
To discuss your business challenges, opt for a free consultation from our product expert by sharing your details in the form.
Comprehensive Features Of The Retail POS Software
AI in Retail Industry – Integrate AIFA with Protax POS
Tap into the powers of artificial intelligence at your retail store! Get AIFA – Artificially Intelligent Futuristic Applications, Protax Softnet's recently launched AI platform. With our AI-based POS, power your retail store with features such as robotic process automation (RPA), chatbots, predictive analytics and face recognition to identify loyal customers and buying trends. Explore AIFA now!
Benefits Of Protax POS For Retail Stores