Tax regulations are dynamic and ever changing to accommodate global trends. Globalization requires adapting to the existing practices globally and locally. Developing a lasting relationship starts by building value for you. In good times and through challenges, Protax Business Consultants – UAE is your resource for knowledge, experience, and a strategy focused on using innovative tax technology solutions to help ease compliance and improve efficiency and tax cash flow.
Request a call back now !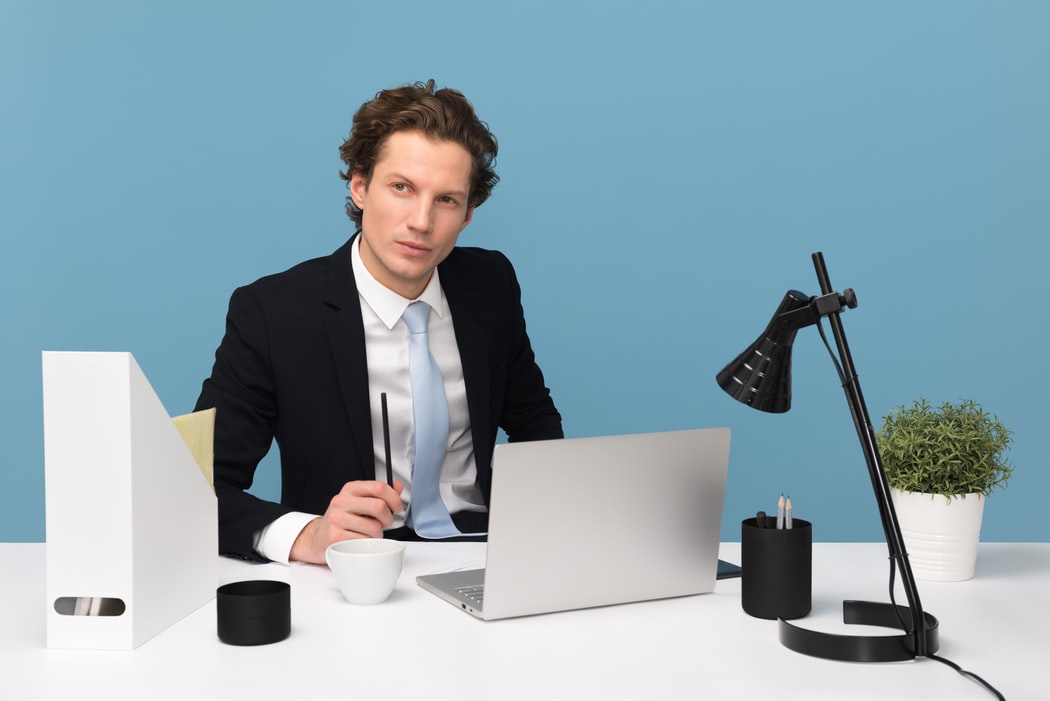 Support and objective perspective
You can count on the support and objective perspective of our tax professionals to help you target areas to reduce tax burden and increase shareholder value. By applying proactive approaches, we can help businesses and private clients make sense of continually evolving issues related to federal, state and local, and international tax laws. And we take advantage of the latest technology solutions to streamline processes.
As professionals's we have experienced staff and procedures to manage and monitor the acceptance, planning, performance and review of tax-related work. We will help you in implementing strategies that will minimize your tax risks/exposures and result in minimized cost compliance with laws related to tax.
Services we offer:
Value-added tax (VAT)
Review & reporting of tax implications. These may include the study of specific transactions or issues faced by the organization against the backdrop of existing company laws, government regulations and court stipulations.
Evaluation of the company's compliance with existing laws and regulations (Tax due diligence). Attending to concerns regarding potential tax liabilities and penalties.
Organizational structure evaluation and design: Review of taxes and payable duties and exemption analysis.