Every taxable person is required to file a VAT return in the UAE to the Federal Tax Authority (FTA) at the end of each Tax period. As per Article 64 of the Executive Regulations of the VAT Decree-Law, the FTA should receive the VAT Return no later than the 28th day following the end of the Tax Period. The Regulations also define the Standard Tax Period for filing the VAT Return in the UAE as a three-calendar-month ending on the date that the Authority determines. Every taxable person who has registered for UAE VAT should file the VAT returns. Non-filing or late-filing of VAT returns attract serious consequences and the businesses should consult with the best tax agents in Dubai, UAE to ensure compliance.
Request a call back now !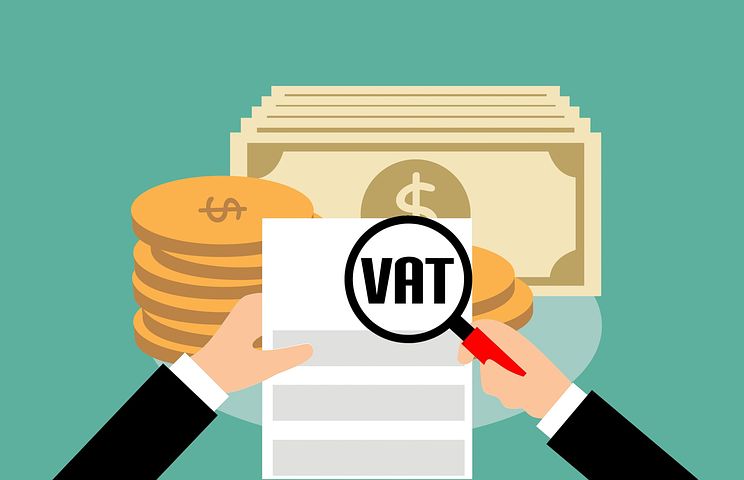 Consequences of Non-Compliance with UAE VAT Return Filing Requirements
Failing to comply with the laws regarding the UAE VAT Return filing will attract hefty penalties from the FTA. Some of the major VAT administrative penalties related to the tax return filing are:
Failure to File UAE VAT Return on Time
A penalty of AED 1,000 will be slapped on the VAT registrant who fails to file VAT Return on the stipulated timeframe fixed by the FTA. Further, the VAT registrant will be liable to pay a penalty of AED 2,000 in case of repeating the offence within 24 months.
The Assistance of Registered Registered VAT Consultants in Dubai, UAE
Dealing with VAT return filing in Dubai, UAE is a complex process as errors or other forms of non-compliance may lead to penalties. The taxable persons must have complete knowledge about the tax period and other requirements mandated by the FTA to ensure compliance while filing VAT return in Dubai. However, to successfully navigate the intricacies of the process the VAT registrants should hire registered tax agents in Dubai such as Protax Business Consultants. Protax Business Consultants is one of the most experienced accounting and auditing firms that offer efficient VAT return filing services in Dubai, UAE. Protax Business Consultants registered agents in Dubai are highly qualified to execute the UAE VAT return filing process for businesses of all types and size. Protax Business Consultants also offers impeccable services of VAT registration, deregistration, VAT reconsideration etc. Consult with Protax Business Consultants as soon as possible to avoid non-compliance of VAT in the UAE.