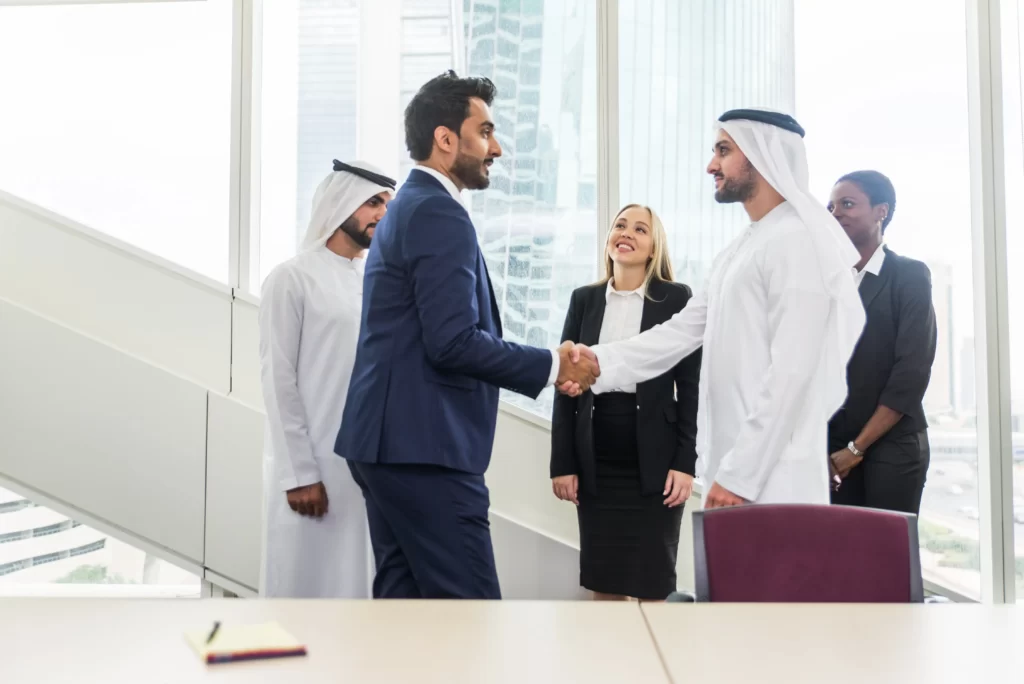 Welcome to Protax, your trusted tax advisory and accounting firm in Dubai. With years of experience in the industry, we have established ourselves as one of the leading firms in providing comprehensive tax advisory and accounting services to clients across various industries. We are proud to offer a range of advisory services, including UAE VAT, UAE Corporate Tax, Economic Substance Regulations, Excise Tax, and Dubai Customs, to help our clients navigate the complex tax environment in the UAE.
At Protax, our commitment is to provide exceptional advisory services with the utmost professionalism. We understand the unique challenges facing businesses in Dubai and the broader UAE region, and we leverage our experience and expertise to help our clients achieve their financial goals.
We are committed to providing personalized service that is responsive, reliable, and focused on delivering value to our clients. Contact us today to learn more about our services and how we can help you achieve your financial objectives.
As a leading audit firm in Dubai, we specialize in providing comprehensive financial solutions for our clients. Our expert team of VAT Consultants and Corporate Tax Consultants ensures your business remains compliant and thrives in the evolving financial landscape. Trust us for unparalleled guidance and support in your financial journey.
Our seasoned professionals, hailing from top financial institutions, are Dubai's leading VAT and Corporate Tax Consultants. Their expertise ensures your business's unmatched financial success.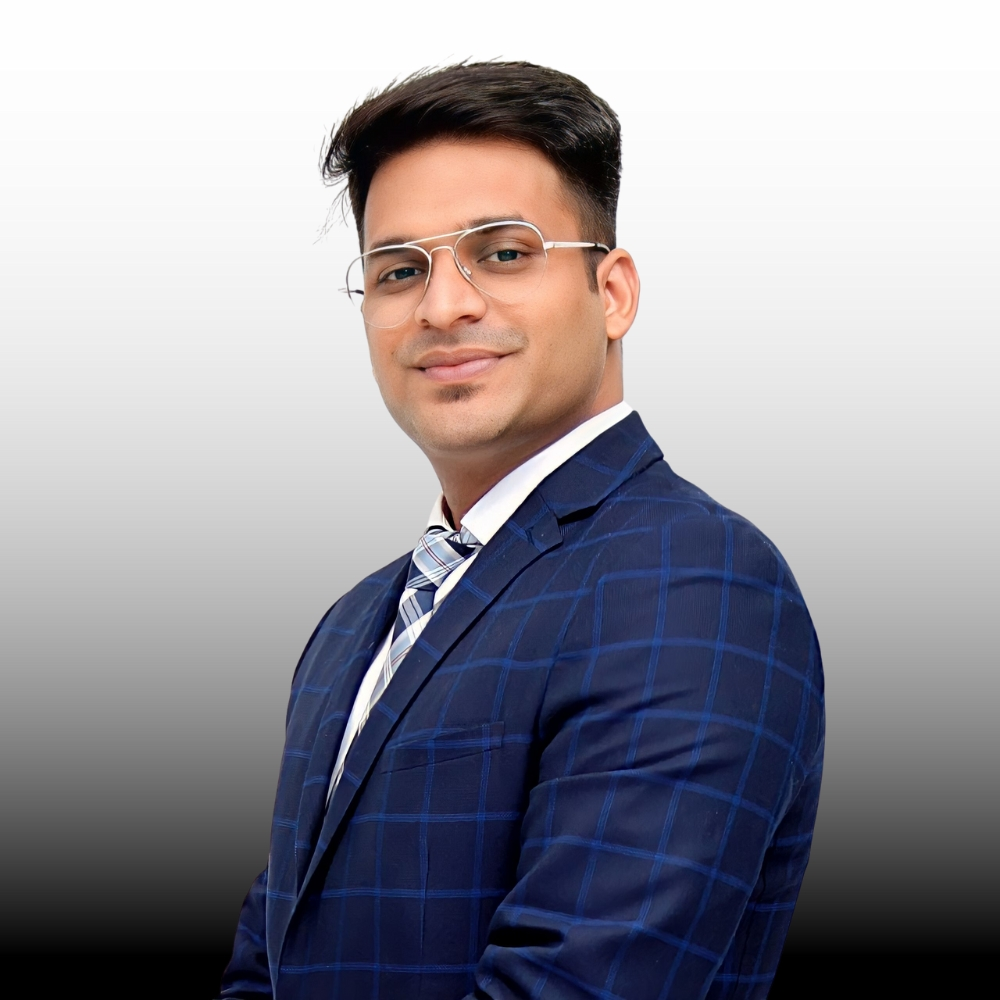 Tushar Agarwal
Managing Director
Abhishek Goel
Director - Transfer Pricing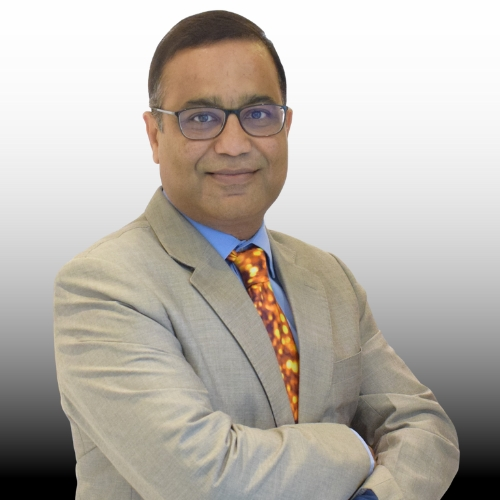 Hemant Mundhra
Director - Corporate Tax
Nikita Kharote
Manager - Assurance
Elevate your financial journey. Partner with experts.