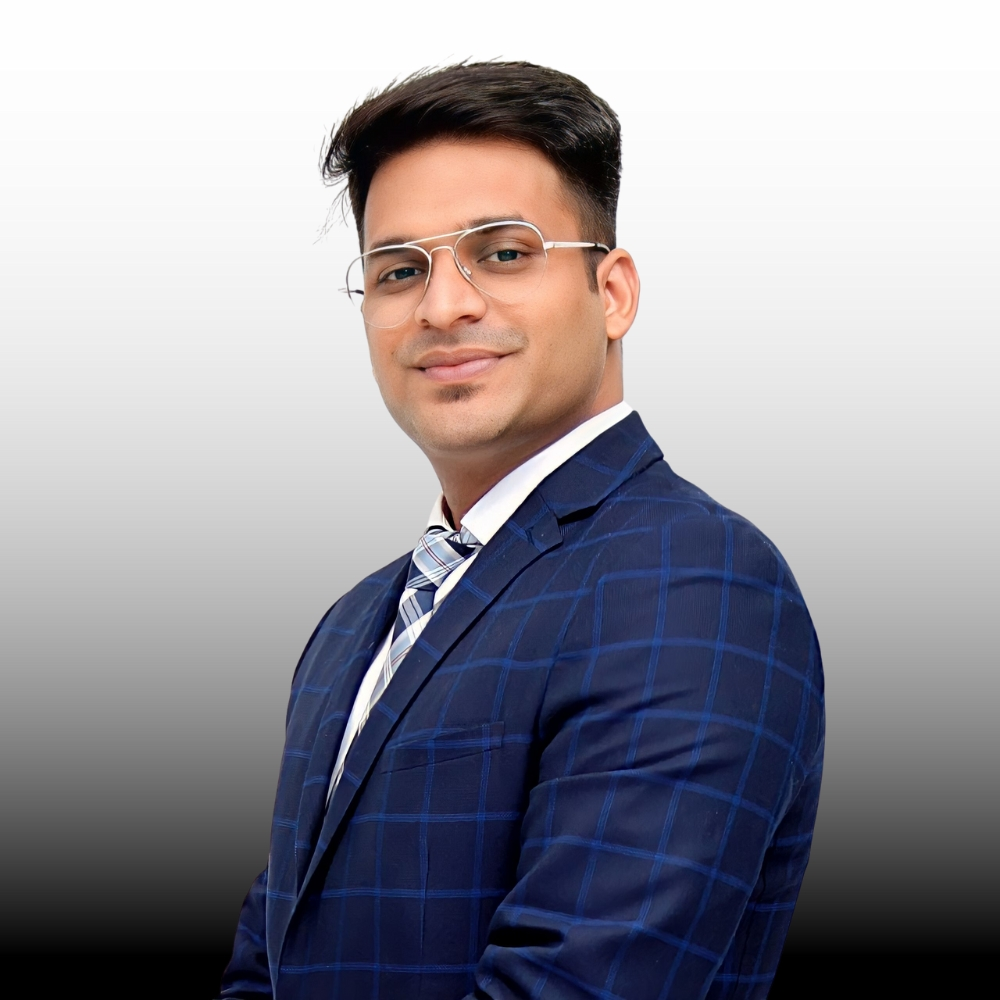 Introducing our adept Managing Director, Mr. Tushar, a driving force at Protax with extensive expertise in Tax Advisory, Accounting, and Business Solutions. Since the inception of VAT in UAE, Tushar has been instrumental in VAT advisory, assisting numerous corporations in devising their VAT implementation processes. His collaboration with esteemed entities, including prominent firms like Estee Advisors and Credit Suisse, showcases his rich background. Always adopting a client-centric approach, Tushar's seasoned insights inspire both our teams and clients. His dynamic leadership and proficiency shape our strategic approach, ensuring unparalleled service and results.
University of Delhi
ICAI (India)
ACCA (UK)
CPA (USA)
Director – Transfer Pricing
Mr. Abhishek Goel is a distinguished expert in the realm of Transfer Pricing and Valuations. Over the course of his illustrious career, he has collaborated with eminent firms such as BDO, Deloitte, and EY, showcasing his prowess and accumulating vast expertise in the process. Currently, he holds the esteemed position of leading the Transfer Pricing team at Protax. Under his leadership, the team has excelled, thanks to his vast knowledge, strategic insights, and unmatched dedication to the field. Mr. Goel's experience and accomplishments speak volumes about his commitment to excellence and make him a sought-after figure in the world of finance and taxation.
University of Delhi
ICAI (India)
ICSI (India)
LLB (India)
CISA (USA)
Certified Valuer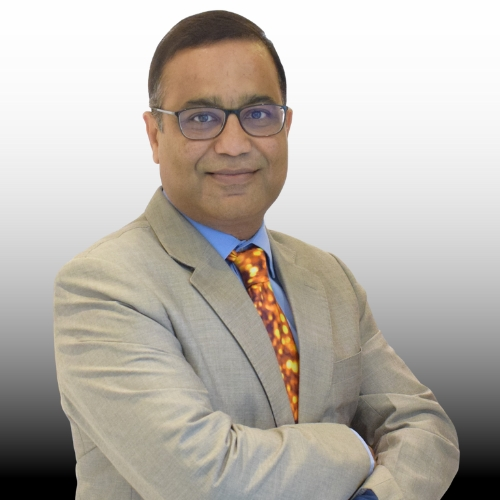 Mr. Hemmnth Mundhra, based in Dubai for over 20 years, is the Director – CT at Protax. With 30 years as a CA and Management Accountant, he's worked with elite corporate groups like Al Tayer and Aditya Vikram Birla. His expertise spans Profitability & Cost drivers, ERP Implementation, Debt Restructuring, and Compliance with local laws. Throughout his tenure, he has achieved savings and profitability enhancements nearing USD 47.5 million. Mundhra excels in crafting actionable business plans, valuations, and budgets while also managing compliance and corporate governance.
University of Calcutta
ICAI (India)
ICMAI (India)
Dip (IFRS) – ACCA
Dip (Intl. Tax) – ICAI
An invaluable asset to the Protax team, Ms. Nikita Kharote serves as the Manager Assurance. Her unwavering dedication has been pivotal in enhancing and refining the firm's assurance practice. Throughout her tenure, she has consistently displayed a client-centric approach, prioritizing client needs and exceeding their expectations with remarkable professionalism. Her keen attention to detail and proactive approach have significantly elevated the quality of services at Protax. Esteemed by both colleagues and clients, Ms. Kharote's commitment to excellence distinguishes her as a leading figure in her field.
University of Mumbai
ICAI (India)